Past Events
Epilepsy Informative Session 2010
Date: March 1, 2010
Click to view the poster
Our initiative brought together, for the second year, epilepsy agencies from across the province, medical professionals specializing in epilepsy care, leading epilepsy researchers, and epilepsy community organizations who were present to speak to Ontario Members of the Provincial Parliament about epilepsy.
We had a great outcome that day, despite it being the last week of the current session of the legislature before being prorogue for a new session. As a result of this, a great number of MPP's had taken the week off and were not present in the house.
We all were able to meet with and speak to a number of politicians from different parties and their aids, four ministers including the Minister of Health and two of her senior advisors, as well as the leader of the Progressive Conservative Party, Tim Hudak.
In total, 17 MPPs attended the reception, Attendance had the following breakdown:
9 Liberals (4 Ministers, 3 Parliamentary Assistants, 2 others)
5 Conservatives, including the official leader of the opposition
3 NDPs
Specifically, the following Ministers were there:
Hon. Laurel C. Broten, Minister Responsible for Women's Issues and Minister of Children and Youth Services
Hon. John Wilkinson, Minister of Revenue
Hon. Deborah Matthews , Minister of Health and Long Term Care. Two of her Senior staff stayed for over an hour speaking with each individual epilepsy agency. Tim Smitheman - Senior advisor Stakeholder relations and Pamela McDonald - Senior Policy Advisor
Hon. Linda Jeffrey, Minister of Natural Resources
Party Leaders:
Tim Hudak, Leader of Progressive Conservative Party
The Parliamentary Assistants in attendance were:
Laura Albanese, Minister of Tourism and Culture
Maria Van Bommel, Women's Issues and Children and Youth Services
Charles Sousa, Economic Development and Trade
Our main messages from this event are found here
Transcript from Queen's Park can be found here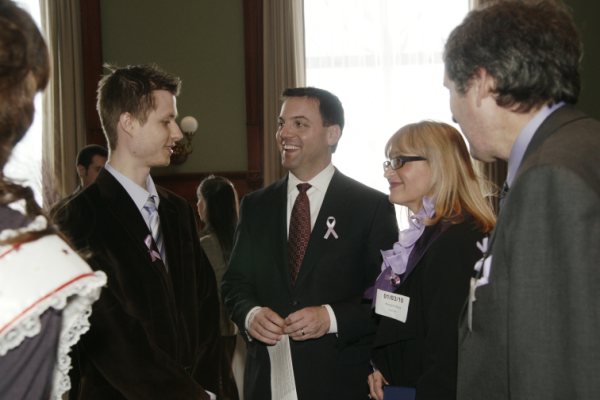 Left to Right - (Thomas Drag, Tim Hudak, Margaret Maye, Gary Neumann)
Left to Right - (Hon. Laurel C. Broten, Margaret Maye)
(Hon. John Wilkinson)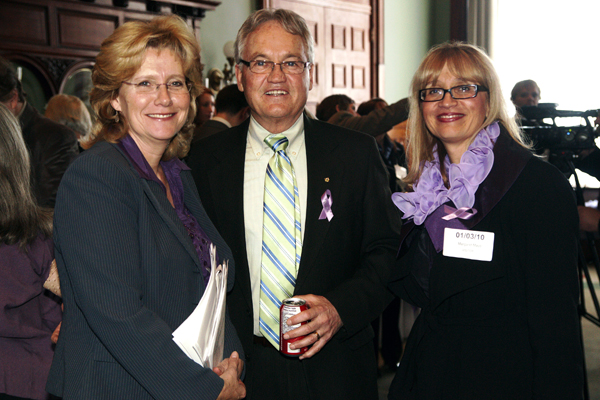 Left to Right - (Hon. Linda Jeffrey,John O'Toole, Margaret Maye)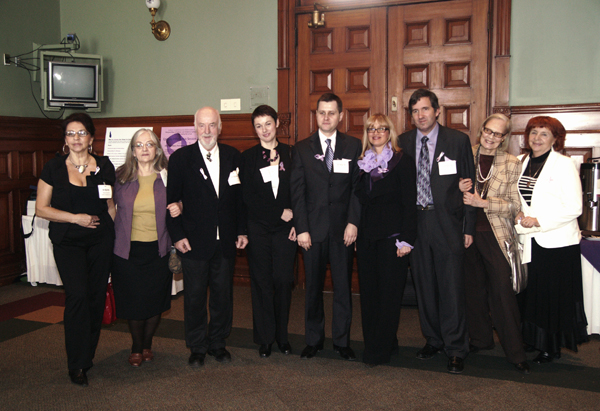 Left to Right - (Diane McKenzie, Tamzin Jeffs)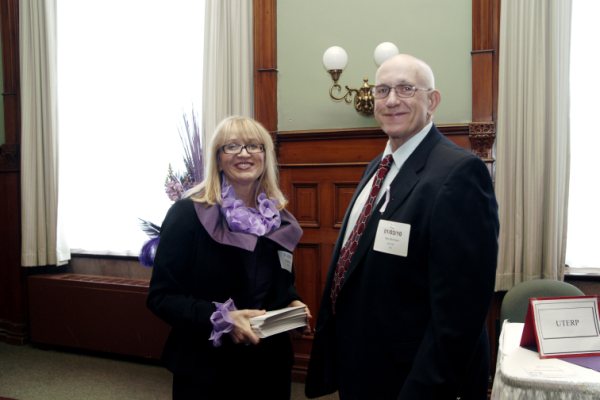 Left to Right - (Margaret Maye, W. McIntyre Burnham)
Left to Right - (Andrea, Garfield Dunlop, Margaret Maye)
Left to Right - (Basia Zborowska, Michael Prue, Margaret Maye, Joanna Klimczak, Thomas Drag)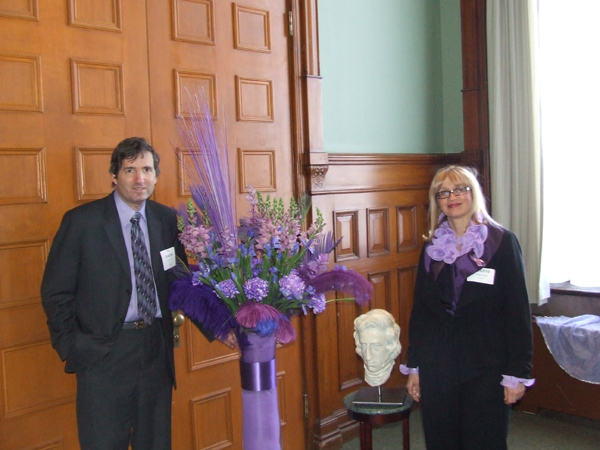 Left to Right - (Gary Neumann, Margaret Maye )